Apartments, Commercial and Management
For Living and Working
In Sustainable Style
We believe everyone should be able to enjoy living and working environments in dynamic urban areas.
We offer luxurious studios, 1, and 2 bedroom loft apartments. Every home features big, bright windows and a clean, contemporary style.
Looking for a cutting edge office or retail space in the hottest neighborhoods?
We have the perfect fit!
Call us to schedule your residential or commercial tour today!
Our portfolio within the community we serve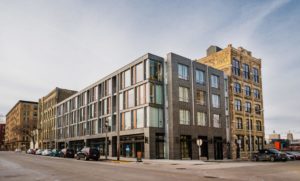 Thanks to the National Park Service (NPS) permitting our Historic Tax Credits, we were able to add on to an…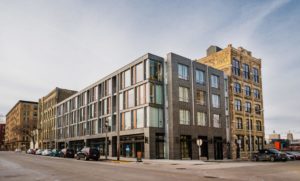 Thanks to the National Park Service (NPS) permitting our Historic Tax Credits, we were able to add on to an…