Milwaukee, The Place We Call Home
A Friendly, Hardworking City On The Beautiful Shore of Lake Michigan
Our properties are situated mainly in Milwaukee's Third Ward and Walker's Point — two vibrant mixed-use neighborhoods where congenial residential space rubs shoulders with a diverse throng of prosperous small businesses, specialty shops, markets, eating and drinking establishments, alongside a multitude of art galleries, museums and resident theatre companies. Sports venues and the natural beauty of Lake Michigan are a stones throw away.
The Historic Third Ward is also home to the Milwaukee Institute of Art and Design (MIAD) and the Henry W. Maier Festival Park, site of Milwaukee's annual Summerfest Music Festival and a roster of summertime ethnic festivals celebrating the city's rich cultural heritage.
Walkers Point is a thriving and exciting community that has undergone significant changes over the past few years. With a mix of old and new businesses, retail, and residential opportunities, this is the place to be. Walker's Point is home to Rockwell Automation, The Water Council, UWM School of Freshwater Sciences and the future location of Rite Hite.
To really experience our city to the fullest, here are just a few attractions we'd like to recommend. Go ahead —give yourself a treat!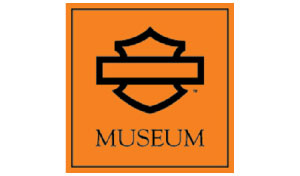 The Harley-Davidson Museum, a 130,000-square-foot facility on a park-like 20-acre waterfront site, exhibits a fantastic collection of more than 450 motorcycles and thousands of artifacts, all celebrating the Motor Company's history and heritage Learn More →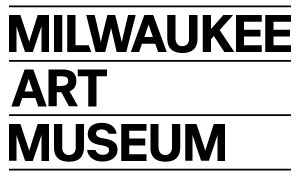 The Milwaukee Art Museum houses a permanent collection of more than 20,000 works of art in over 40 galleries, as well as hosting major visiting exhibitions. The museum also contributed a bold addition to the Milwaukee cityscape with the 2001 completion of its Quadracci Pavilion, the work of Spanish architect Santiago Calatrava. Dramatically highlighting this structure is the graceful Burke Brise Soleil, a moveable, wing-like sunshade that unfolds during daylight hours to reach a span of 217 feet. Learn More →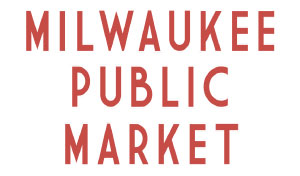 The Milwaukee Public Market keeps alive a tradition of freshness in the same Market District neighborhood where the city's wholesale produce trade once thrived. The Public Market offers prime retail space to food growers and purveyors, keeping a particular emphasis on artisan producers and food traditions with roots in Summerfest LogoWisconsin agriculture and Milwaukee's own flavorful international heritage Learn More →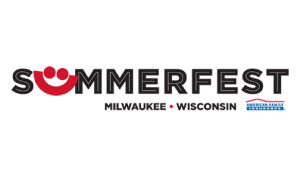 The Henry W. Maier Festival Park
The Henry W. Maier Festival Park plays host annually to Summerfest, the world's largest music festival. In addition to the many outdoor stages, the site also includes the 23,000-seat Marcus Amphitheater, a partially covered venue that features performances all through the warmer months. The Festival Park is also home to nearly a dozen specialty celebrations of music and community spirit, ranging from Festa Italiana to German Fest and Mexican Fiesta. Learn More →